Panettoni, Pandori & Sweets (Italian Christmas Cakes and Sweets)
Soft, sweet, fragrant and characterized by the unmistakable aroma of candied fruit, Panettone is probably the sweet that more than any other tells about Christmas in Italy. Although it has Milanese origins, it is now widespread in every region and there is no family that on Christmas day does not end the festive lunch with a good Panettone, better if handmade and prepared according to the traditional recipe.
Special discount for Professionals.
5% discounts for orders placed before 10 December (minimum value 1000 euro).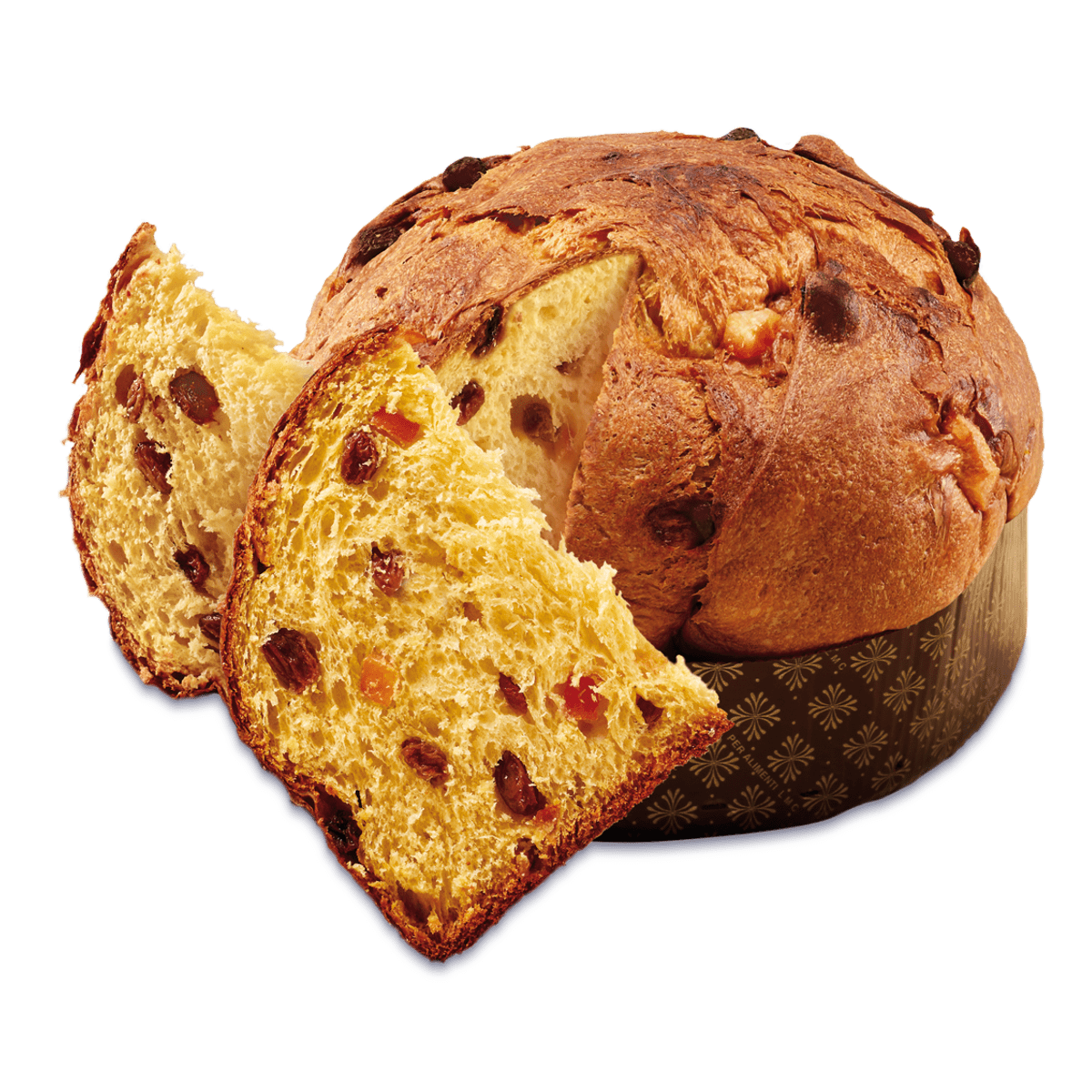 Because our products are appreciated
Parma, Unesco city for gastronomy, is the epicenter of the Italian Food Valley
The best PDO and PGI products carefully selected from the best producers
Roberta and Chiara always available for all your requests
Packs prepared with care in food packaging and shipping with the best couriers