Choosing to follow a diet based on organic food means to protect yourself and the environment. Food from organic farms and livestocks does not contain chemical additives and preserves the authentic taste of the raw material. Did you know that an apple grown in conventional agriculture has on average more poisons on its skin even after being thoroughly washed? Organic products also favour soil conservation and the natural crop rotation contributes to a significative reduction of the use of chemicals, often present in conventional food. Furthermore, organic products allow fauna and soil organisms to play their natural role by respecting ecology.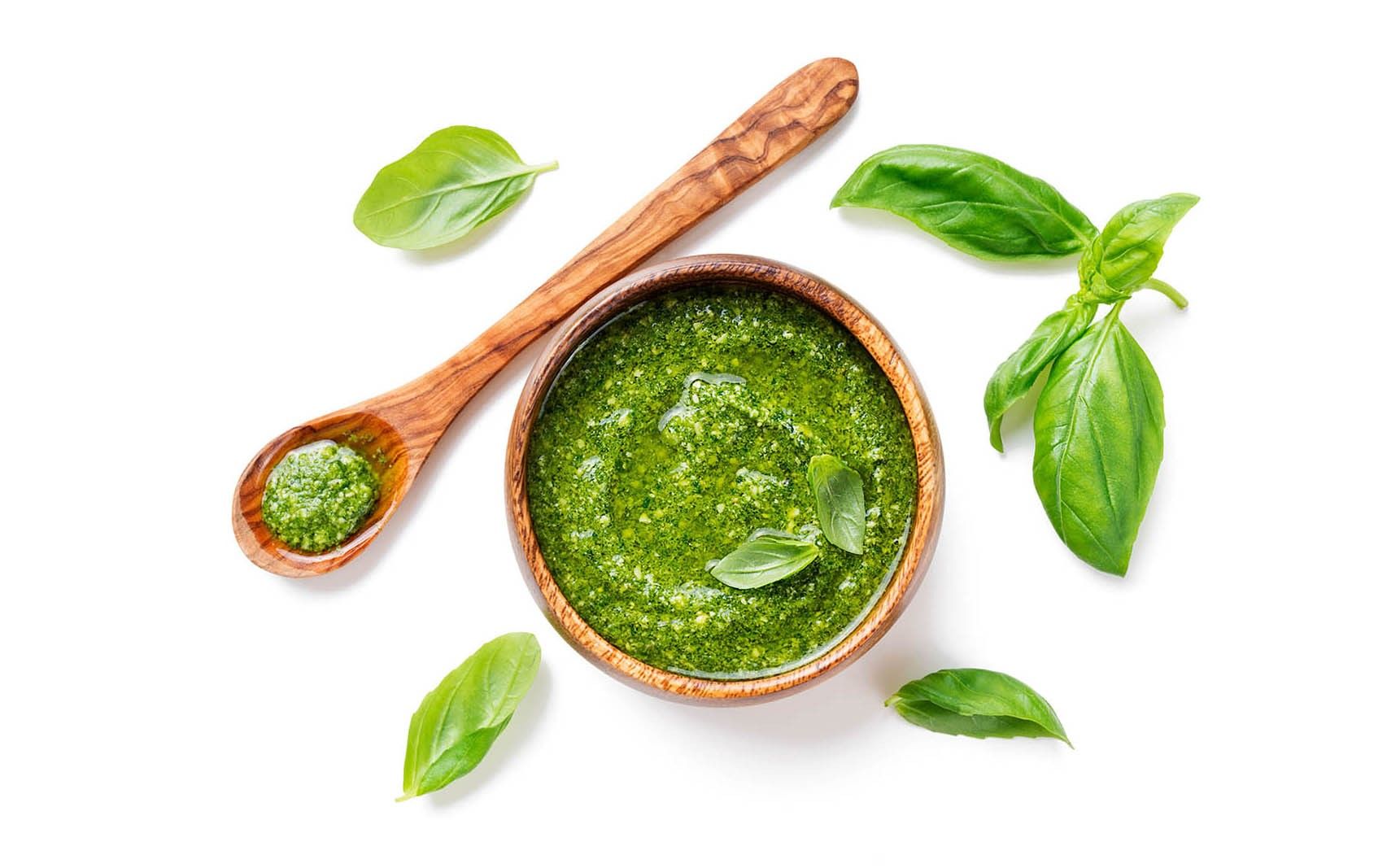 ParmaShop boasts a wide selection of organic products: pasta, condiments, cheeses, sauces and much more. For example, try the Organic Penne of durum wheat semolina from the Antico Panificio Umbro with the tasty tomato sauce or organic pesto. It is a simple and natural dish that will satisfy the palate of all your diners. Also, you can bring to the table the traditional "Giardiniera delle rezdora", prepared with a mixture of organic vegetables, ready to eat. Before the dessert, to cleanse the palate, offer Parmigiano Reggiano PDO from organic farming; thanks to its delicate taste, it is perfect alone or as an ingredient for salads. If you want to try a peculiar but highly tasty combination, accompany the cheese with the organic honey of Apicoltura Casentinese. It will surprise you.
In the ParmaShop catalogue you will find many other organic products such as organic extra virgin olive oil or organic balsamic vinegar of Modena, characterized by a unique and special taste. Do you have to make a gift or do you have to go to a dinner and you do not know what to bring with you? The basket containing our selection of organic products could be a perfect and original idea. ParmaShop guarantees the high quality of the organic products in the catalogue, as these come from small local companies in the area, and they are certified by the appropriate supervisory body. For any doubt or if you wish further information on products and shipment, do not hesitate to contact us. Our Customer Service is available 7 days a week via telephone, e-mail, chat and Whatsapp.
Because our products are appreciated
Parma, Unesco city for gastronomy, is the epicenter of the Italian Food Valley
The best PDO and PGI products carefully selected from the best producers
Roberta and Chiara always available for all your requests
Packs prepared with care in food packaging and shipping with the best couriers