Parmigiano Reggiano PDO - From Hill - 24 Months - (3 x 300 Gr. / 0.66 Lbs.)
🏆 Awards: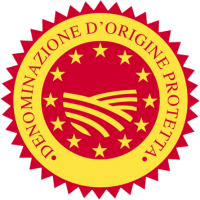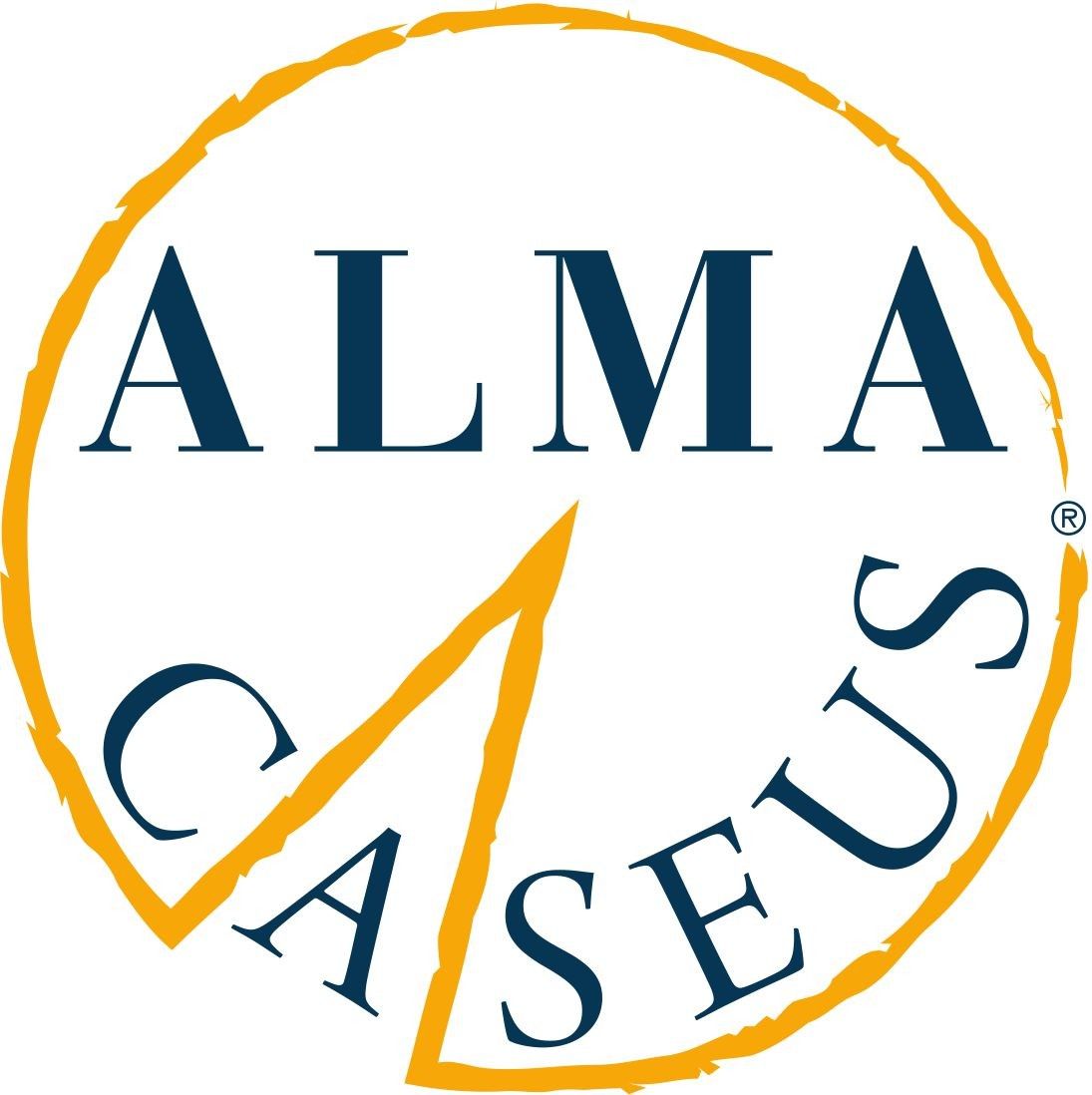 👨‍🌾 Producer: Azienda Agricola Saliceto
⚖️ Containing: 3 x 300 Gr. / 0.66 Lbs.
📦 Vacuum Packed: Yes
⏱️ Shelf Life: : 8/9 Months
✈️ Shipping: Worldwide
More information about the product
Rated
4.9
/5 Based on
16
customer reviews
Spedizione con i migliori corrieri
| | Standard | Express |
| --- | --- | --- |
| Italia | Non Disponibile | 1/2 Giorni lavorativi |
| U.E. | 3/5 Giorni lavorativi | 1/3 Giorni lavorativi |
| Altri Paesi | 5/7 Giorni lavorativi | 2/4 Giorni lavorativi |
The secret of Parmigiano Reggiano PDO from hills is the area in which this gem is produced, the hills of the Apennines surrounding Parma: here, the cows breathe better air and are free to graze and feed on tasty and fragrant herbs and hays.
The result is a milk of the highest quality and, consequently, a special Parmesan.
Why the Parmigiano Reggiano PDO produced by the farm Saliceto is special? There are  several reasons: the milk comes directly from cows reared in the green pastures of the Apennines, near the dairy;
these animals are fed mainly with fodder from the same farm; all stages of production are carried out in the company itself, where two brothers who carry on the ancient family tradition with passion.
Finally, after at least 24 months of ageing, during which the wheels are brushed and turned periodically, the cheese is cut and vacuum packed. In this case, pieces are smaller, so the product can be stored for a longer period. Then, the pieces arrive at our warehouse, ready to reach the tables of you gourmands from all over the world.
Thanks to its remarkable versatility, Parmigiano Reggiano is an essential ingredient of good Italian cuisine. If grated, it has always been the ideal condiment for pasta, rice and soups.
However, Parmigiano Reggiano is also excellent to be enjoyed alone, to appreciate the uniqueness of its flavour.
It is typically combined with pears, fruit jams, honey, nuts and Traditional Balsamic Vinegar.
Did you know that the crust can also be used for cooking? After having washed and dried it, and after having removed the outermost layer with a grater, it can be used in different ways.
For example, add it in broth or soups while cooking: the cheese will release its flavour which will be even more intense than if simply grated.
How to store it: Parmigiano Reggiano, shipped in portions obtained directly from cutting the whole wheel, once extracted from the vacuum has to be kept wrapped in cling film and placed in the lower area of the domestic refrigerator, at a temperature between + 4 ° / + 8° C. The surface of the rind has to be kept clean in order to avoid the creation of mold.
Aged: 24 months
Organoleptic properties:
Appearance: moderately grainy, with traces of tyrosine
Colour: pale straw yellow
Smell: aromatic 
Taste: full, slightly savoury flavour
Ingredients: cow's milk, salt and rennet
Allergens: milk and products thereof; free from lactose, additives and preservatives
Preservatives:
Calories per 100 gr:  402 kcal
Customers who bought this product also bought:
Because our products are appreciated
Parma, Unesco city for gastronomy, is the epicenter of the Italian Food Valley
The best PDO and PGI products carefully selected from the best producers
Roberta and Chiara always available for all your requests
Packs prepared with care in food packaging and shipping with the best couriers