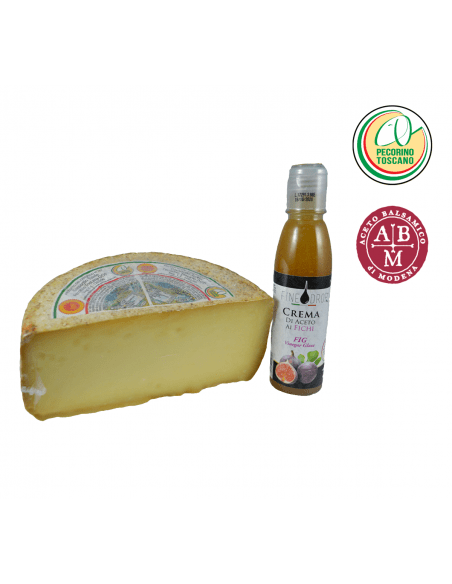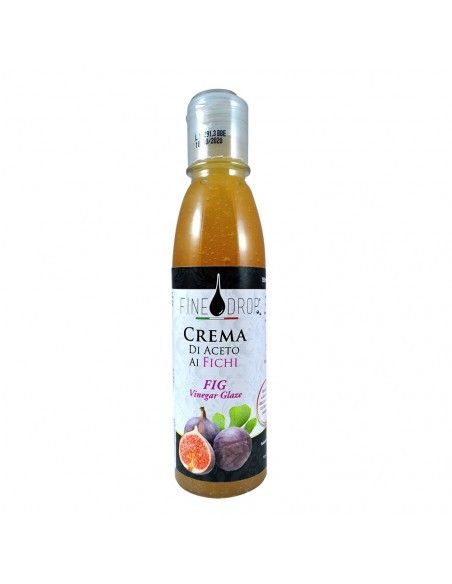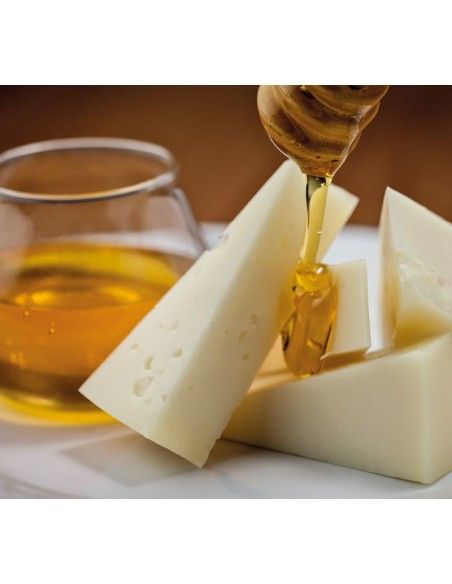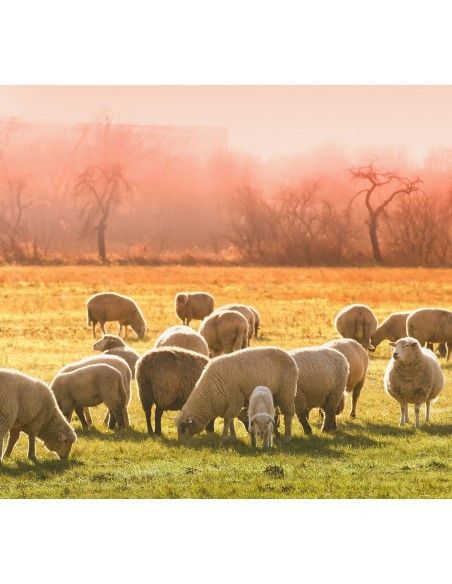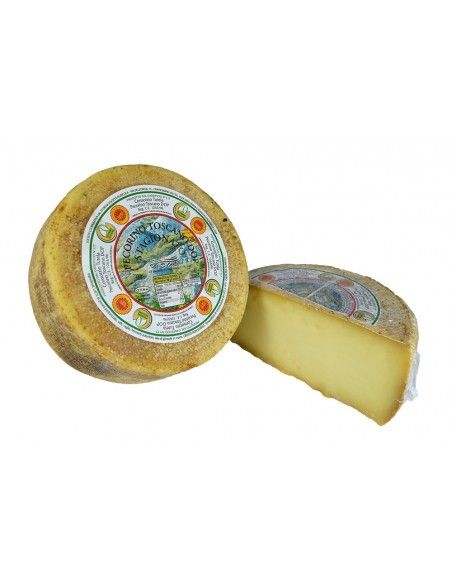 Pecorino Toscano PDO - aged sheep cheese + balsamic vinegar and fig glaze
Awards:    
Producer: Caseificio Val d'Orcia, Acetaia Malpighi
Containing: 0,8 Kg. / 1.76 Lbs.  + 150 ml / 5.07 fl. oz.
Shelf Life: : 40-60 days for the aged Pecorino Toscano PDO; 3 years for the glaze
Shipping: available worldwide, except in Australia
1 x Pecorino Toscano PDO, aged sheep cheese – 0,8 kg
1 x  balsamic vinegar and fig glaze 1.7Lbs. /  + 150 ml / 5.07 fl. oz.
More information about the product
Rated
5
/5 Based on
5
customer reviews
Spedizione con i migliori corrieri

| | Standard | Express |
| --- | --- | --- |
| Italia | Non Disponibile | 1/2 Giorni lavorativi |
| U.E. | 3/5 Giorni lavorativi | 1/3 Giorni lavorativi |
| Altri Paesi | 5/7 Giorni lavorativi | 2/4 Giorni lavorativi |
Recognized as a product with a Protected Designation of Origin in 1992, Pecorino Toscano has ancient origins.
The first historical signs date back to the Roman era. The earliest information can be found in Pliny the Elder's work Naturalis Historia, which describes the production of cacio (this is the way this cheese is called in the Tuscany region) in the Luni area, now Lunigiana.
Today, the guidelines establishes all the phases from the production of milk, which must be exclusively of sheep and coming from the areas of origin (Tuscany and some neighboring municipalities of Lazio and Liguria) to the ageing process.
This stage takes a minimum of 120 days and can last up to a year; the only ingredients are veal rennet and salt. Aged Pecorino Toscano has a cylindrical shape, a thin yellow crust that encloses an irresistible light straw yellow color with a fragrant, intense and slightly spicy taste.
This is why we could not fail to propose one of the tastiest combinations of the Italian cuisine: aged Pecorino Toscano with some drops of balsamic vinegar and figs glaze will give a different touch to your table.
The sweet and fresh taste of the fig is in fact in harmonious contrast with the aged Pecorino Toscano, with a definitely stronger flavour.
It is impossible to resist the fruity and delicate aroma of balsamic vinegar of Modena PGI and figs glaze, a versatile and easy-to-use dressing, given its combinations also with salads, meats, vegetables and fresh fruit.
The aged Pecorino Toscano and balsamic vinegar of Modena PGI and figs glaze can be offered on a plate of charcuterie, as an appetizer or a tasty happy hour.
How to store Pecorino Toscano: it can be stored at a temperature between +4° and + 8°, wrapped in paper for food
How to store balsamic vinegar and figs glaze: store in a dry and cool place
Pecorino Toscano PDO, aged sheep cheese: 
Organoleptic properties:
Appearance: cylindrical shape
Colour: pale yellow
Smell: dried fruit and hay

Taste: intense and slightly spicy
Density: semi-hard paste
Balsamic vinegar of Modena PGI and figs glaze: 
Organoleptic properties:
Appearance: thick
Colour: dark
Smell: delicate, of figs
Taste: delicate, sweet-and-sour, with figs
Density: very thick
Format: 0,8 kg-piece of aged Pecorino Toscano PDO, vacuum-packed + a 150 ml-bottle of balsamic vinegar and fig glaze 
Ingredients: pasteurized sheep's milk, salt, rennet, indigenous milk enzymes
Allergens: milk
Preservatives: none, non-edible crust
Calories per 100 gr:  423 kcal
Ingredients: concentrated grape must, glucose-fructose syrup, wine vinegar, fig puree 12%, modified cornstarch
Allergens: sulphites
Preservatives: none
Calories per 15 ml:  30 kcal
Customers who bought this product also bought:
Because our products are appreciated
Parma, Unesco city for gastronomy, is the epicenter of the Italian Food Valley
The best PDO and PGI products carefully selected from the best producers
Roberta and Chiara always available for all your requests
Packs prepared with care in food packaging and shipping with the best couriers