Parmigiano Reggiano PDO - Bonat - 4 Years (1.0 Kg. / 2.20 Lbs.)
🏆 Awards: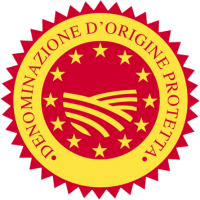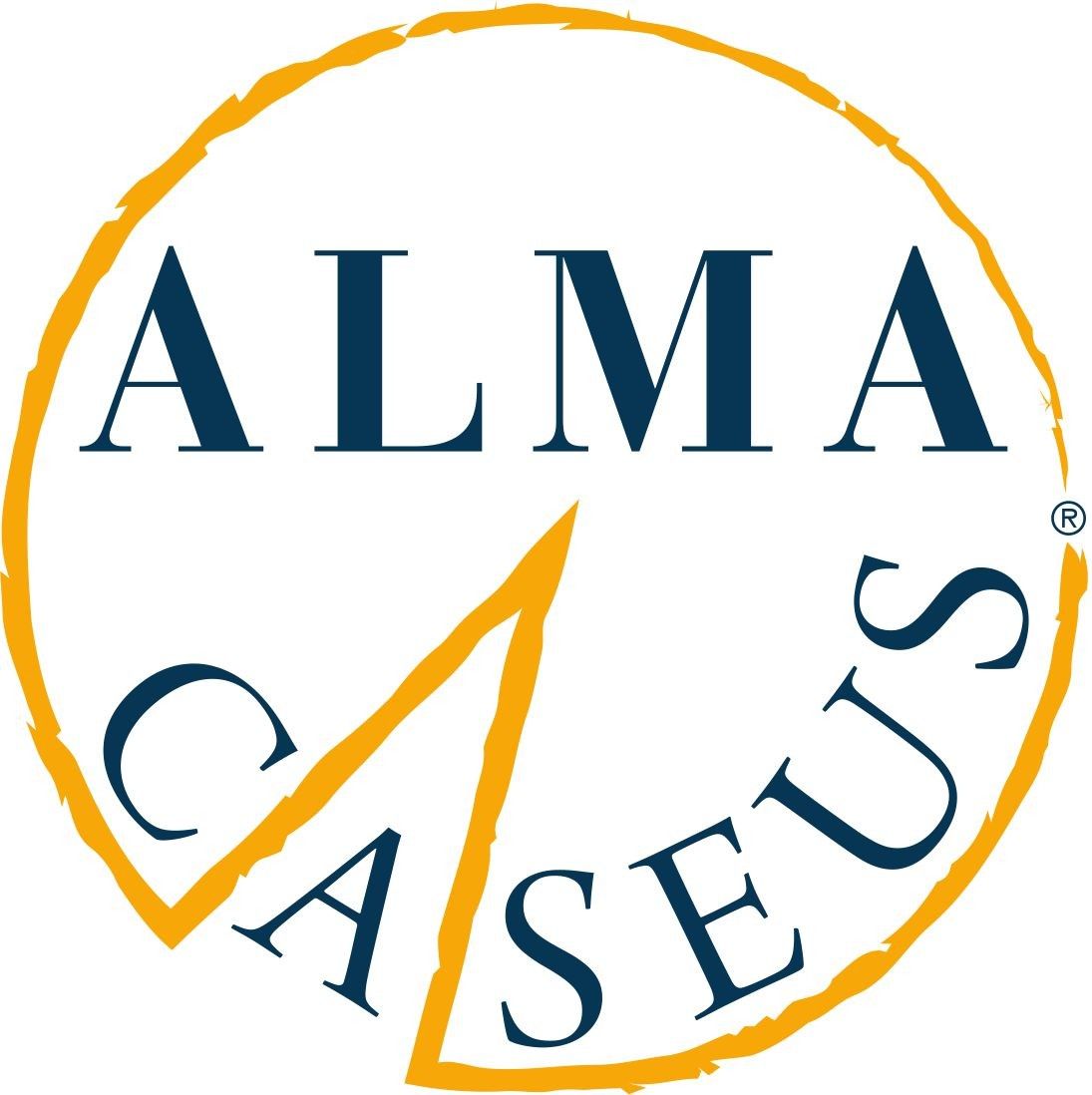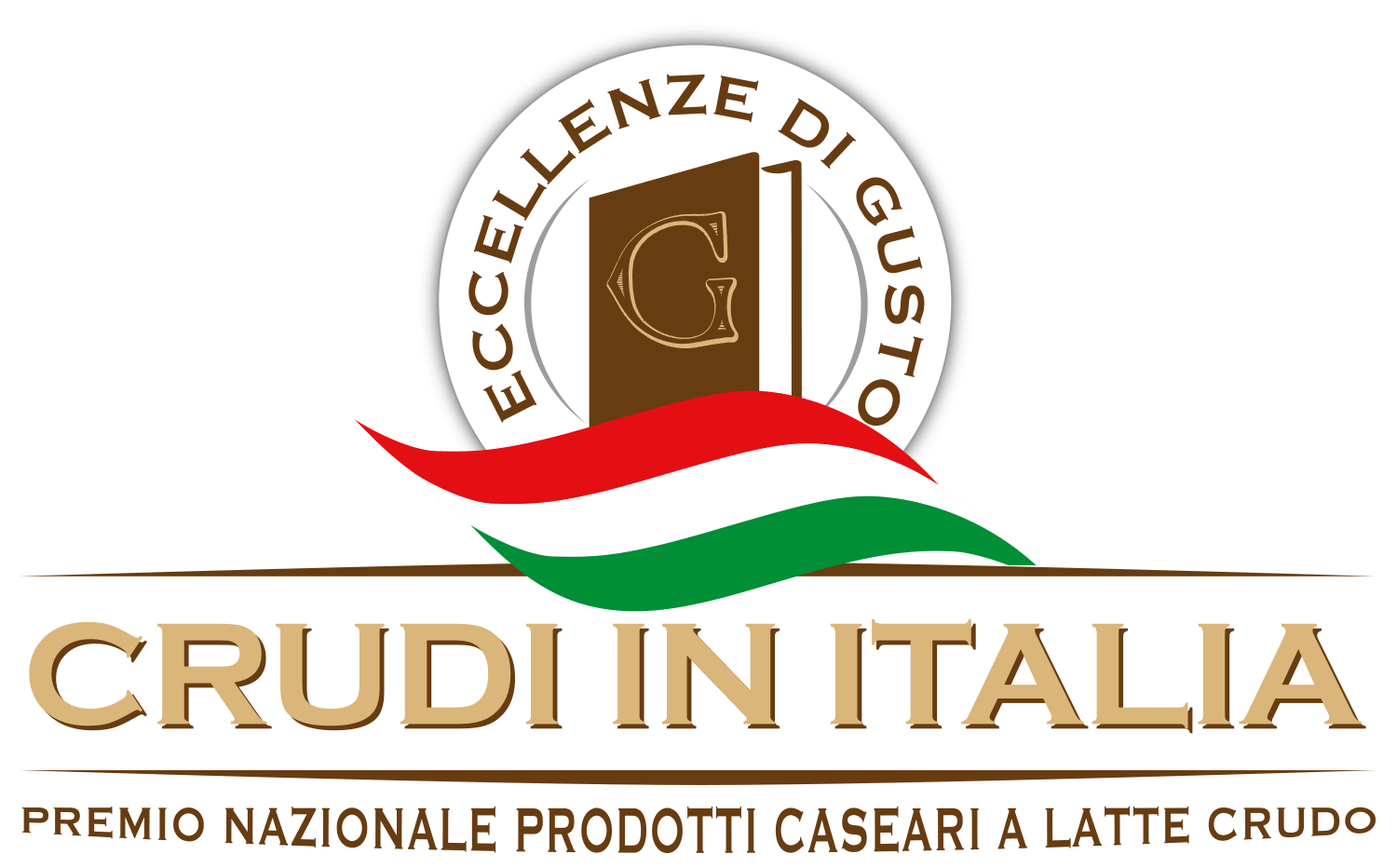 👨‍🌾 Producer: Azienda Agricola Bonati
⚖️ Containing: 1 Kg. / 2.20 Lbs.
📦 Vacuum Packed: Yes
⏱️ Shelf Life: 12 Months
✈️ Shipping: Worldwide
More information about the product
Rated
4.9
/5 Based on
121
customer reviews
Spedizione con i migliori corrieri
| | Standard | Express |
| --- | --- | --- |
| Italia | Non Disponibile | 1/2 Giorni lavorativi |
| U.E. | 3/5 Giorni lavorativi | 1/3 Giorni lavorativi |
| Altri Paesi | 5/7 Giorni lavorativi | 2/4 Giorni lavorativi |
The Bonat Farm produces what has been called the best Parmigiano Reggiano in Italy. Made with the milk of their own cows, fed with hay produced within the company (from a stable centenary meadow, which gives the milk and therefore the Parmigiano Reggiano exclusive aromas) and processed in-house until it is branded as Parmigiano Reggiano.
The whole production cycle is therefore strictly artisanal.
Parmigiano Reggiano aged 4 years is particularly rich in smells and flavours.
Its has an intense yellow colour which reveals in detail the tyrosine crystals typical of its very long ageing. It is a dry, crumbly and grainy product in which spicy notes are predominant.
The award-winning Parmigiano Reggiano PDO Bonat is appreciated and chosen by the best chefs and restaurants in the world. Here you have some examples:
ENOTECA PINCHIORRI - Florence (Italy)
LE COQUE D'OR - Tokyo (Japan)
FOUR SEASONS - Doha (Qatar)
MURRAY'S CHEESE - New York (USA)
THE WESTIN - Beijing (China)
LANESBOROUGH MENAGEMENT HOTEL - London (United Kingdom)
FOUR SEASON - Las Vegas (USA)
ENOTECA CONSONNI - Milan (Italy)
Restaurant MET - Venice (Italy)
The extraordinary 10-year Parmigiano Reggiano Bonat is available upon request. For availability and information, please contact our Customer Service info@parmashop.com
Parmigiano Reggiano PDO aged 48 months is characterised by strong aromas. Sweet flavours and very aged cheeses like this one are a match made in heaven. Therefore, this product is ideal to be enjoyed in flakes, paired with a pear or cherry jam or with the slight acidity of a few drops of Traditional Balsamic Vinegar.
How to store it: Parmigiano Reggiano, shipped in portions obtained directly from cutting the whole wheel, once extracted from the vacuum has to be kept wrapped in cling film and placed in the lower area of the domestic refrigerator, at a temperature between + 4 ° / + 8° C. The surface of the rind has to be kept clean in order to avoid the creation of mold.
Aged: 48 months
Organoleptic properties:
Appearance: grainy, with clearly visible traces of tyrosine
Colour: intense yellow
Smell: with an intense and strong aroma
Taste: full, strong, slightly spicy flavour
Ingredients: cow's milk, salt and rennet
Allergens: milk and products thereof; free from lactose, additives and preservatives
Preservatives:
Calories per 100 gr:  402 kcal
Customers who bought this product also bought:
Because our products are appreciated
Parma, Unesco city for gastronomy, is the epicenter of the Italian Food Valley
The best PDO and PGI products carefully selected from the best producers
Roberta and Chiara always available for all your requests
Packs prepared with care in food packaging and shipping with the best couriers